About Carers NI
They're here to make sure that no matter how complicated your query or your experience, you don't have to care alone.
Telephone: 020 7378 4999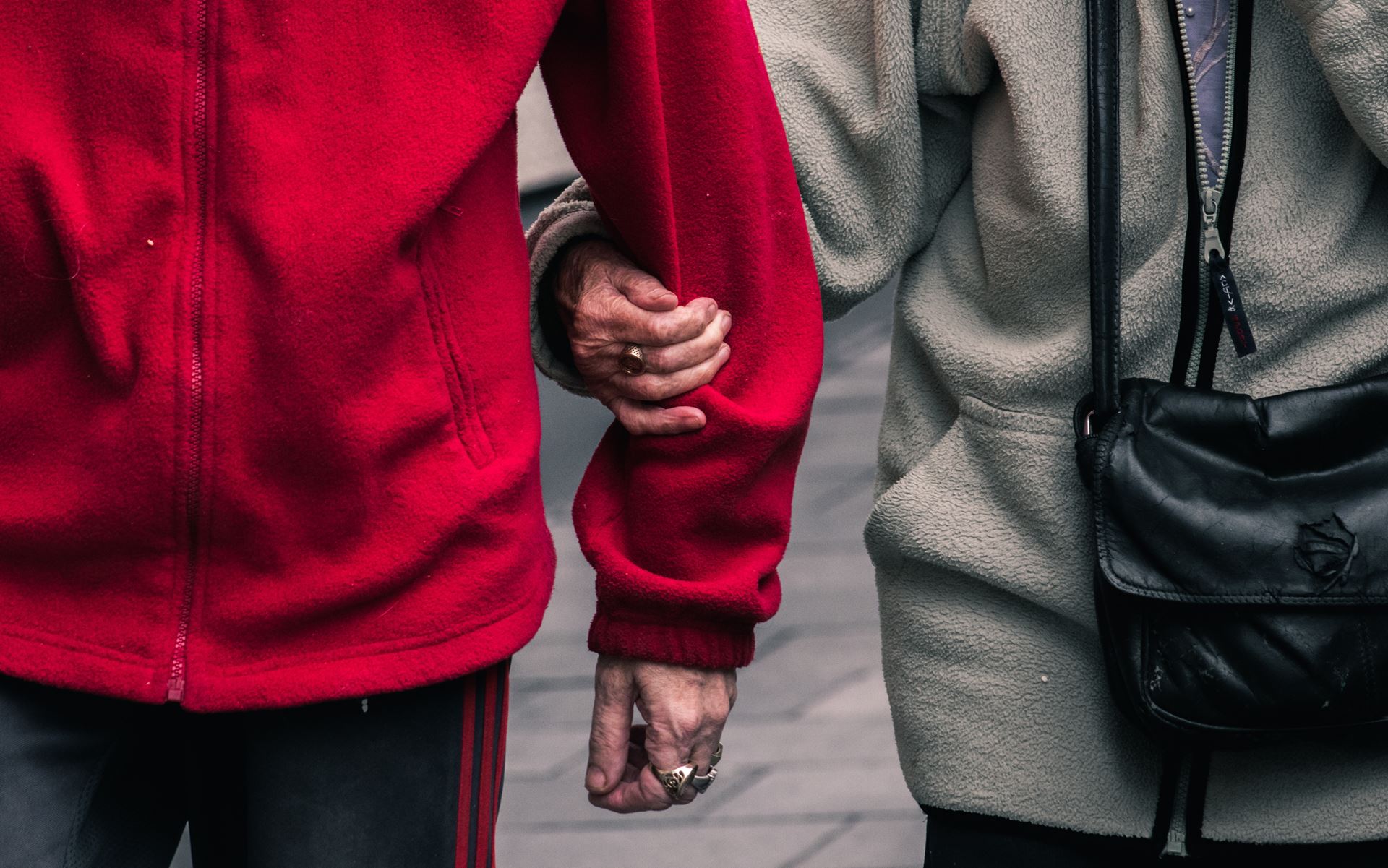 We're here to make life better for carers
Working as part of Carers UK:
we give expert advice, information and support
we connect carers so no-one has to care alone
we campaign together for lasting change
we innovate to find new ways to reach and support carers
Information
We operate an advice and information service for carers and professionals, dealing with a range of issues such as carers' benefits, community care and services for carers
We provide a wide range of leaflets and booklets and a regular newsletter for carers, members and professionals
Support
We offer carers the chance to meet with other carers through our network of local groups, to share experiences and reduce the feeling of isolation.
We help new and existing carers' groups
Campaigning
We raise awareness of the role of carers and inform Government and policy makers of their needs
We help carers make their own voices heard where it counts
Are You a Carer? If you are please let us know via the online form below - we may be able to help you.
NHS Links
There is a wealth of information on NHS Choices about carers and caring. Below are some links into the site that we hope you will find useful.
Finance and Law
Help claiming benefits, looking after your bank balance and understanding the legal issues of caring.